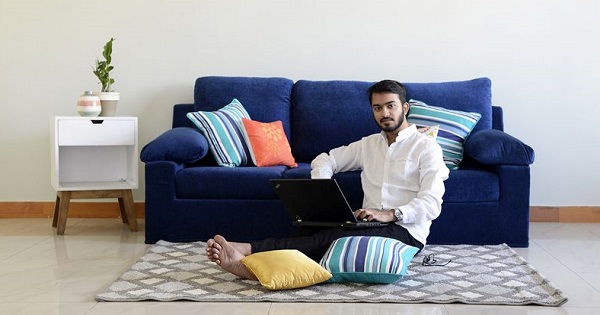 From online music streaming to cab sharing the last few years have witnessed this shift. So, if you are still wondering why renting furniture is a better decision, let's help you to get more confident.
Also Read – 5 Reasons Why Renting is Better
Let's break it down.
1- Minimalist Living by Renting Furniture:
Think about the rarely-used pieces of furniture in homes that take up more space than the owner realize. Now imagine some extra space and airflow in your home just by owning the ones those matters.
The time, they have changed, and it's time we change our perception of what is important and what don't. Instead of going extra miles on EMIs you will be cutting down a significant chunk by paying a minimal monthly rent. So, isn't that your first step towards a minimalist lifestyle?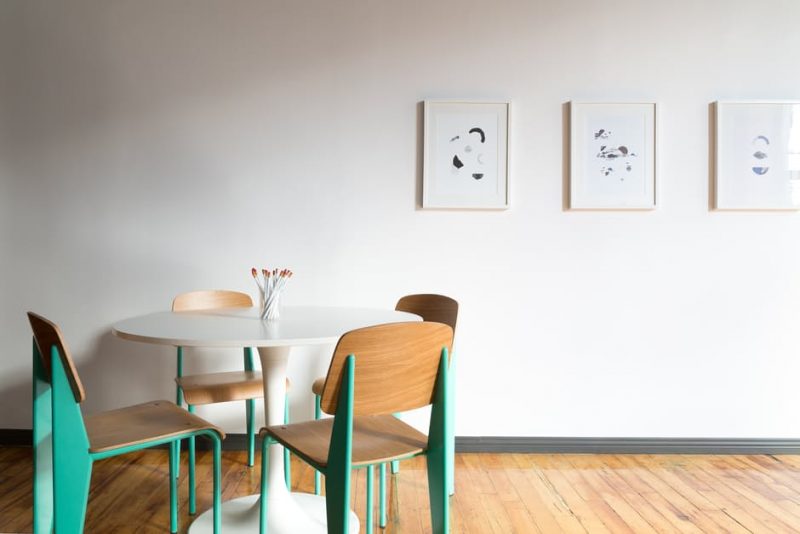 2- Personalized Furniture by Renting Furniture
Personalize your space by selecting furniture according to your needs and budget. Whether you are living on rent in a studio apartment or with friends, you will have the options to rent personalized furniture according to your accommodation type for example studio apartment package.
Also Read – 5 Easy Ways to Keep Your Furniture & Appliances Clean
If you are a solopreneur or freelance, you might even want to have a customized work space and renting furniture can solve those life situations for you too.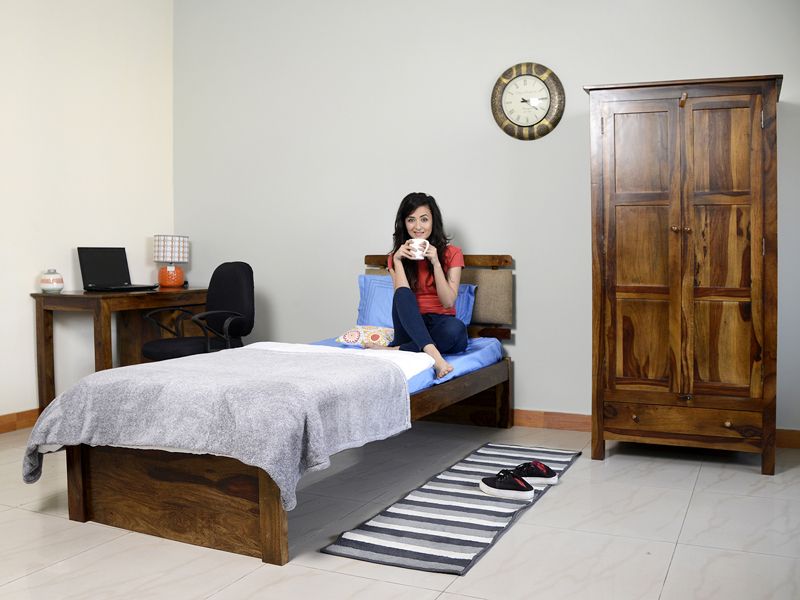 3. Less Financial Burden by Renting Furniture:
They all come with a painful price tag. If you are looking for something classy or stylish, buying furniture can be more expensive. One might say, it's a one-time investment, but you need to analyze how good an investment it is. Once you buy it, you will feel guilty about thinking to sell it, so it becomes your long term liability.
Also Read – 7 Iconic Furniture From Movies and TV Series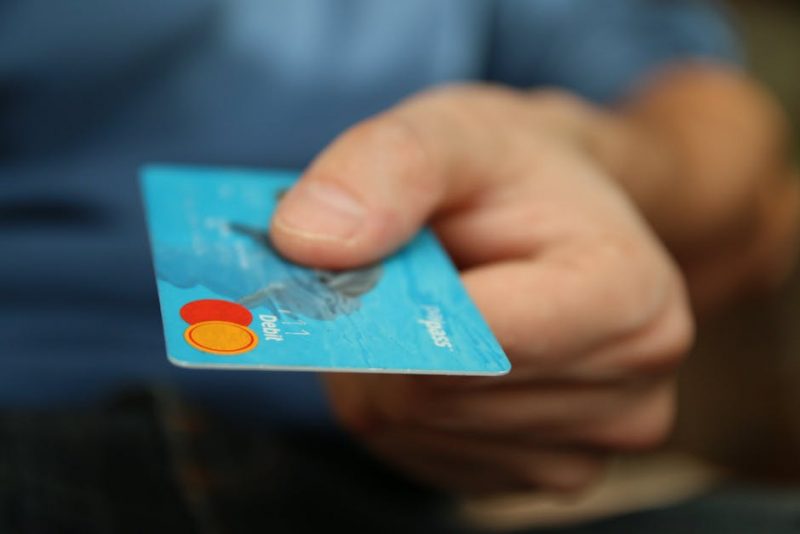 4- Mobility Easy by Renting Furniture:
If you are in your 20's you probably understand, how often you need to move. Some of us need to relocate for new jobs, some of us get an internship, and some of us decide to spend time in different parts of the city for one reason or the other.
Also Read – How Rental Services Help You To Settle Down into Your New Home
No matter what it is for, we're moving and we need to. It means you have to find a way to take your furniture with you too. So, you have to bear the hassles and cost of transporting those heavy furnitures.
5- Convenience is Most with Renting Furniture:
Usually buying furniture is a lot more than that fat price tag regarding troubles. You need to visit the store, check the quality, maybe bargain a bit and take care of the delivery of the item. But renting furniture is way convenient. You will get on demand furniture delivered right at your doorstep. Just visit the website and order everything online. Your doubts can be resolved over the phone or email. BTW, have you tried our support chat? They are super quick in solving queries.
Also Read – How To Make Your Rental Home Look and Feel Bigger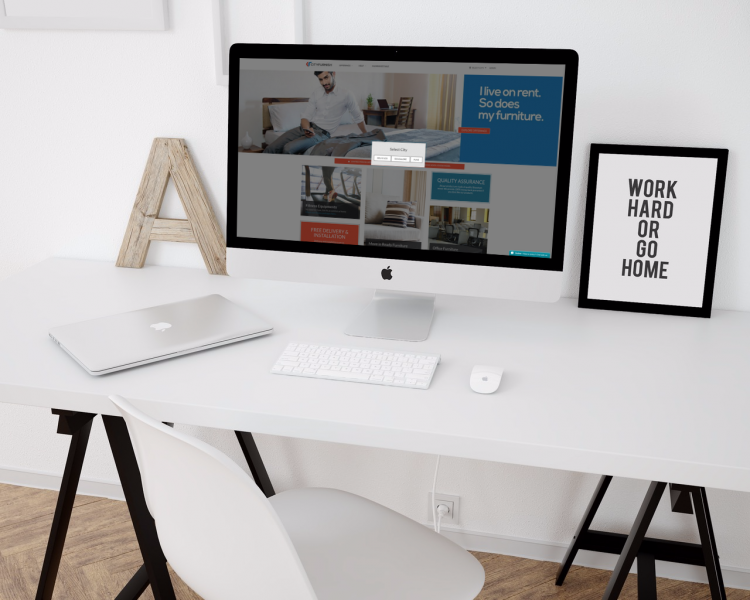 6- Environment-Friendly:
Renting furniture is a way to sustainable way to give back to mother nature. Furniture use up precious natural resources and many even end up in a landfill while people moves. Rent furniture to minimize your carbon Footprint.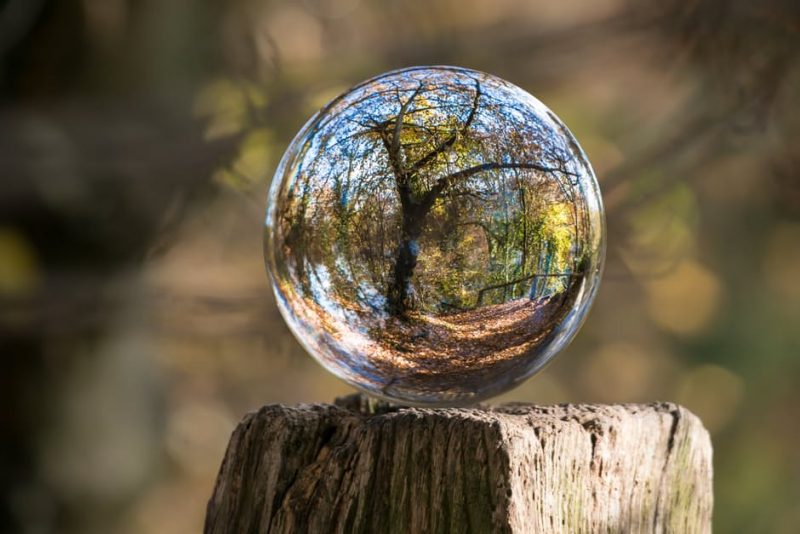 7-Peace of Mind:
The less stuff you own, the lesser your stuff own you. We need means and tools for a comfortable and productive living and renting furniture online can solve that problem without making a hole in your wallet.
8- Plug and Play:
This is a great alternative for new home buyers or newly married couples moving together in a bigger place. Both these life events also come with free financial hardships. So, what's the best way to make the new house look chic right away? Rent classy furniture and chill 🙂
9- Play with Decor Ideas With Renting Furniture:
If you can't afford a fancy designer, why not experiment with different room decor ideas? But buying an expensive piece of furniture just for the sake of experimentation doesn't sound too smart. If you love to rent designer furniture we have got you covered too. Rent furniture to know how they eventually match your persona and choice.
Also Read – Is Furniture On Rent a Good Idea? Let's Explore!