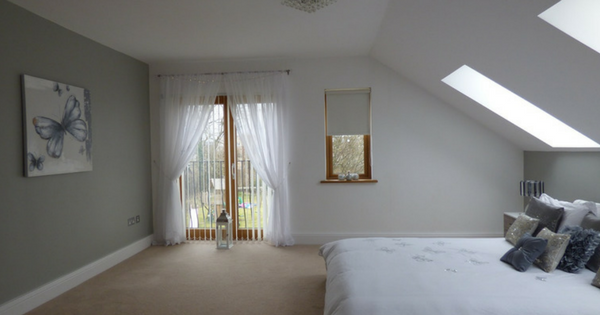 Moving to a new city and living in a rented home comes with many adventures. You learn to live independently, adjust in a new environment and become self-dependent. But, one thing which we can miss is living in a spacious home. But by furnishing it right we can even make a smaller house appear bigger than it really is and doing experiment with furniture is easy because nowadays we have an option of renting furniture online. As furniture is a costly commodity, this idea might even sound ludicrous in the first place. But furniture rental makes it easy and affordable. Furniture rental companies provide free delivery and assembly, flexibility in tenure and convenient pick-up. Home appliances and furniture rental makes the most sense in today's fast-moving always changing lifestyle where budget is turning out to be a big concern, especially for those who do not want to compromise on comfort.
Also Read – Revealed Affordable Hack for Trendy Interiors!
If you miss that space then you can experiment with your home furniture to make your rental home look and feel bigger. Yes, home furniture can do wonders. It can beautify your space. You just need to know some tricks and apply them. So, here are some tips to transform your cramped apartment into a spacious one.
Also Read – 5 Smart Ideas to Beautify Your Space on a Budget
1- Keep Distance between the Furniture & the Walls:
When you keep furniture in a small room, you try to push that against the walls in order to use every bit of the space available. But, this practice should be avoided. The best way to make your space larger is to leave some inches between the wall and the furniture. This will make your room look more open.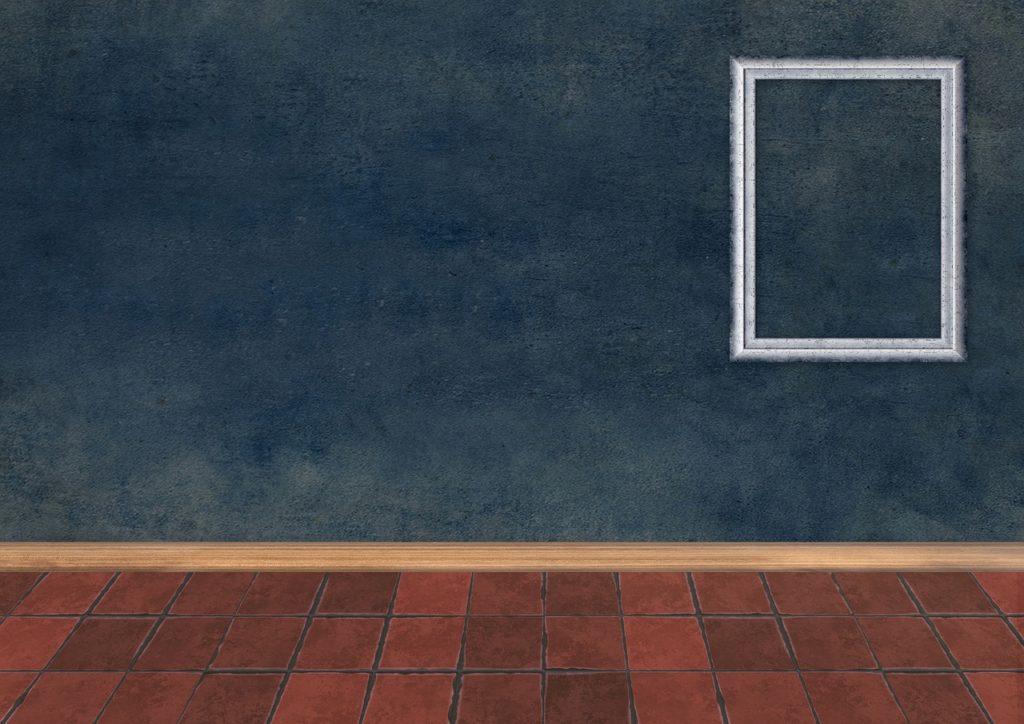 2- Choose Sofas and Chairs Wisely:
If you are planning to get a sofa set or chairs for your apartment then always go for the ones with exposed legs. Box-shaped sofa set will reduce the space from your room and will give it a cramped look.
Also Read – 7 Smart Ideas to Rearrange Your Bedroom
So, you should always choose sofas and chairs with exposed legs. Renting a sofa can be a better decision as you can try few experiments and cut on your expenses as well.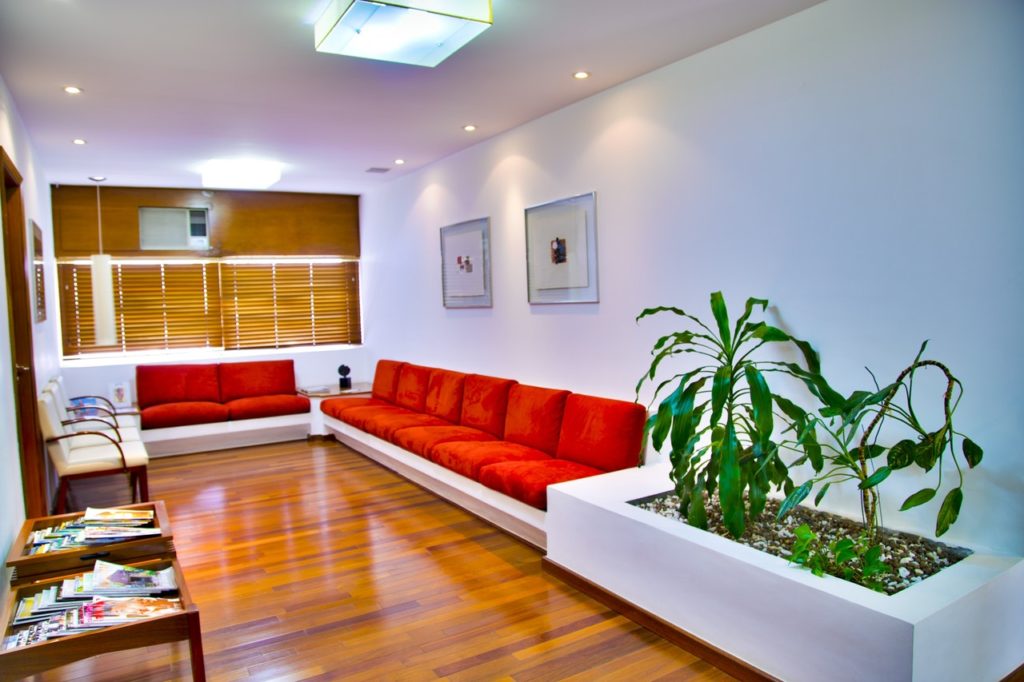 3- Use a Mirror to Make Your Space Airier:
This is a quick trick to make your room spacious and airier. Just place a mirror on a wall across the window of your room. It will reflect the light, thus, your room will look bigger and airier.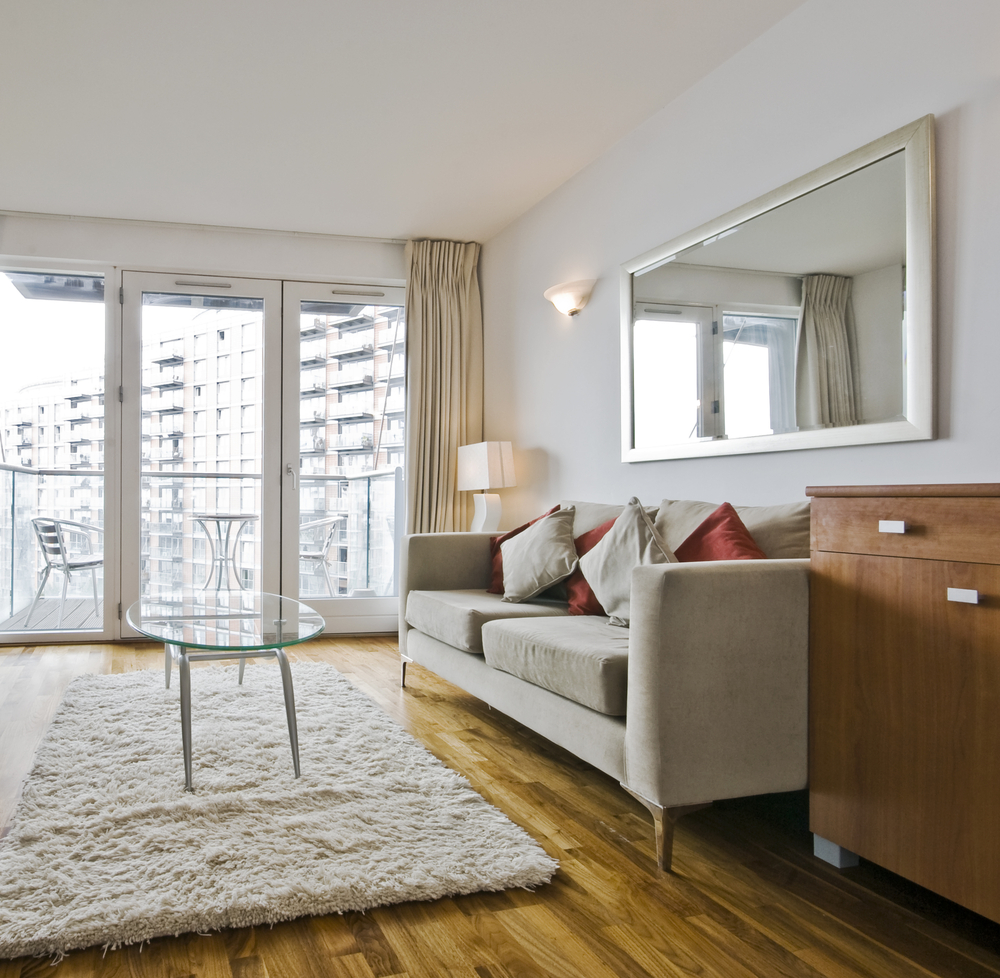 4- Minimal Use of Decorative Items:
Sometimes, adding a lot of small decorative items such as wall hangings, small gift pieces can disturb the calmness & beauty of your space.
Also Read – Quick and Easy Furniture Arrangement Tips
Instead of using these small items, go for a few larger art pieces such as large paintings, canvas, or indoor plants. It will give a decent & spacious look to your apartment. Try using a minimalist approach here.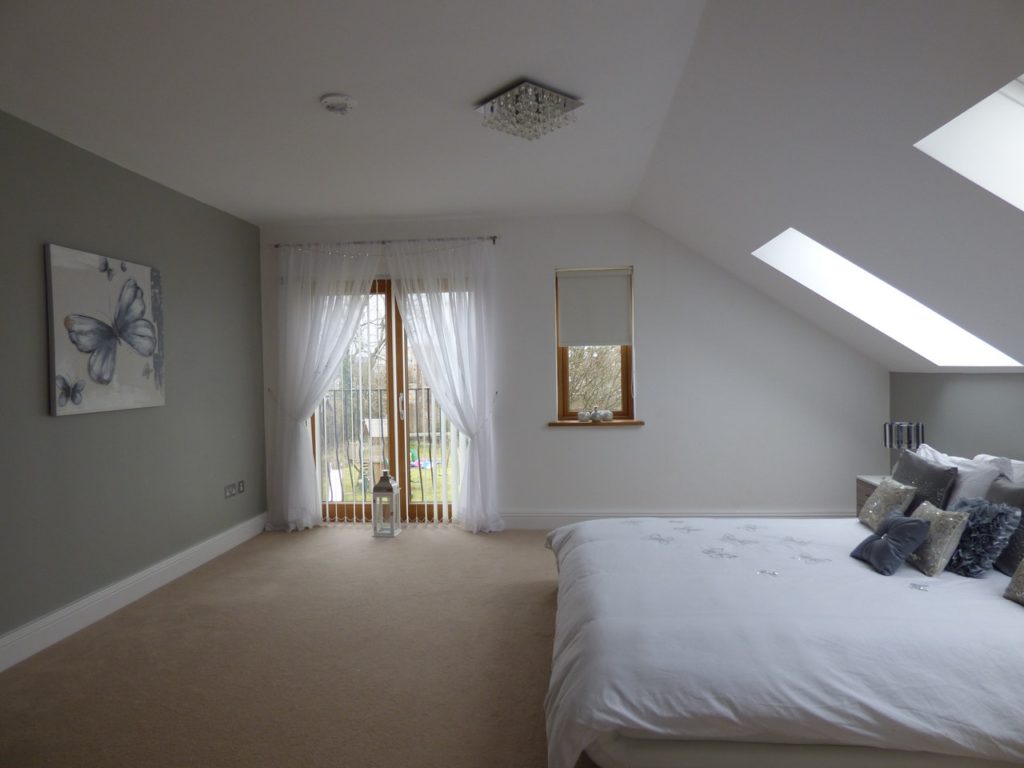 5- Use Light Coloured Curtains:
Using heavy and dark coloured curtains can make the room dull and look smaller. Light coloured curtains reflect light in the room and make the room airier.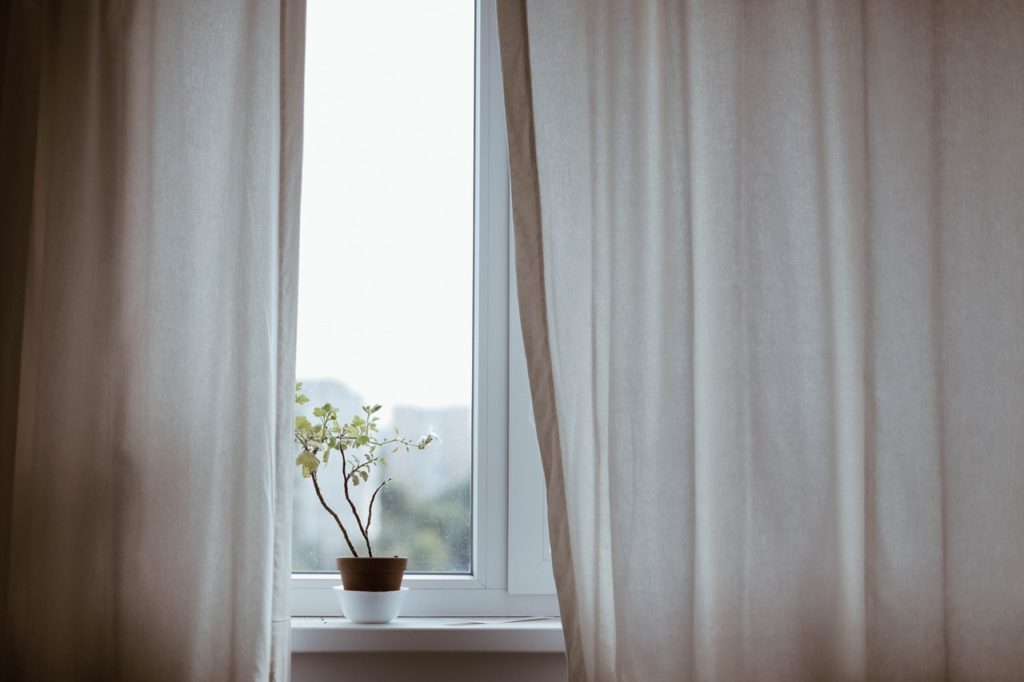 6- Go for Furniture Rental Packages:
If you are still in doubts of selecting the right home furniture for your apartment which will also make it look bigger then you should try furniture packages. Furniture packages cover each and every type of home furniture that will be required for your room.
Also Read – 5 Easy Ways to Keep Your Furniture & Home Appliances Clean
These packages are designed to fulfill your needs. If you don't want to do any research and looking for a quick solution then go for furniture rental packages.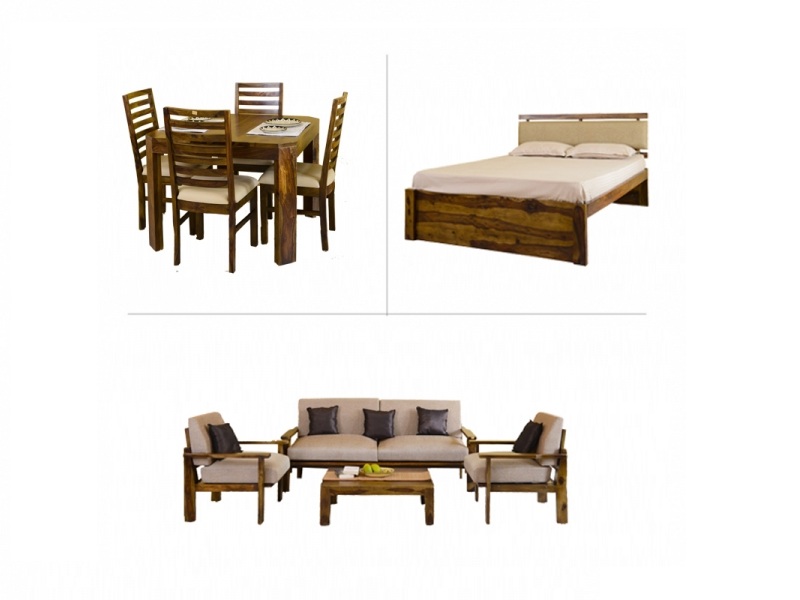 Who doesn't want to live in a spacious home? These tips can surely help you to make your rental home fee larger and spacious. Choose home appliances and furniture rental and do some experiments with your furniture, apply these tips and feel the magic.