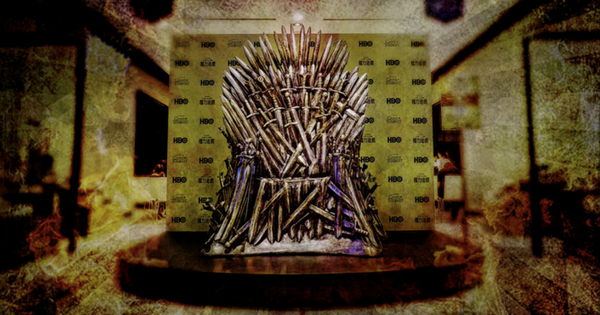 We all have grown up in an era when cinema and small screen shows have evolved beautifully. Everything is presented in an amazing way, be it performance, costume or luxury. Some of us tend to get attracted towards fashion and some get attracted towards luxury. Some just want to experiment and keep changing their pace now and then. Irrespective of who you are and what you like, there are ample of options available in furniture nowadays and budget is also not a concern anymore as online availability of premium furniture on rent has made furnishing every home real easy.
The way art directors have designed and created beautiful bungalow sets and over the years they have decorated those sets with mind-blowing furniture. And, sometimes those small and minor details create some special space in our hearts.
Also Read – 5 Interesting Furniture Facts You Probably Don't Know
Let's remember some of those beautiful pieces of furniture which have created an urge to get those dream pieces of furniture for our homes.
1- Armchair From The Matrix:
Matrix series is one of the most amazing movies we have watched till date. The concept was out of our imagination but the way they have presented it to the audience is simply wow.
But all the thrill starts when Morpheus asks Neo which pill he wants? And it was on that Ruby colored leather Armchair where Neo had the Red pill.
Also Read – 5 Easy Ways to Keep Your Furniture & Home Appliances Clean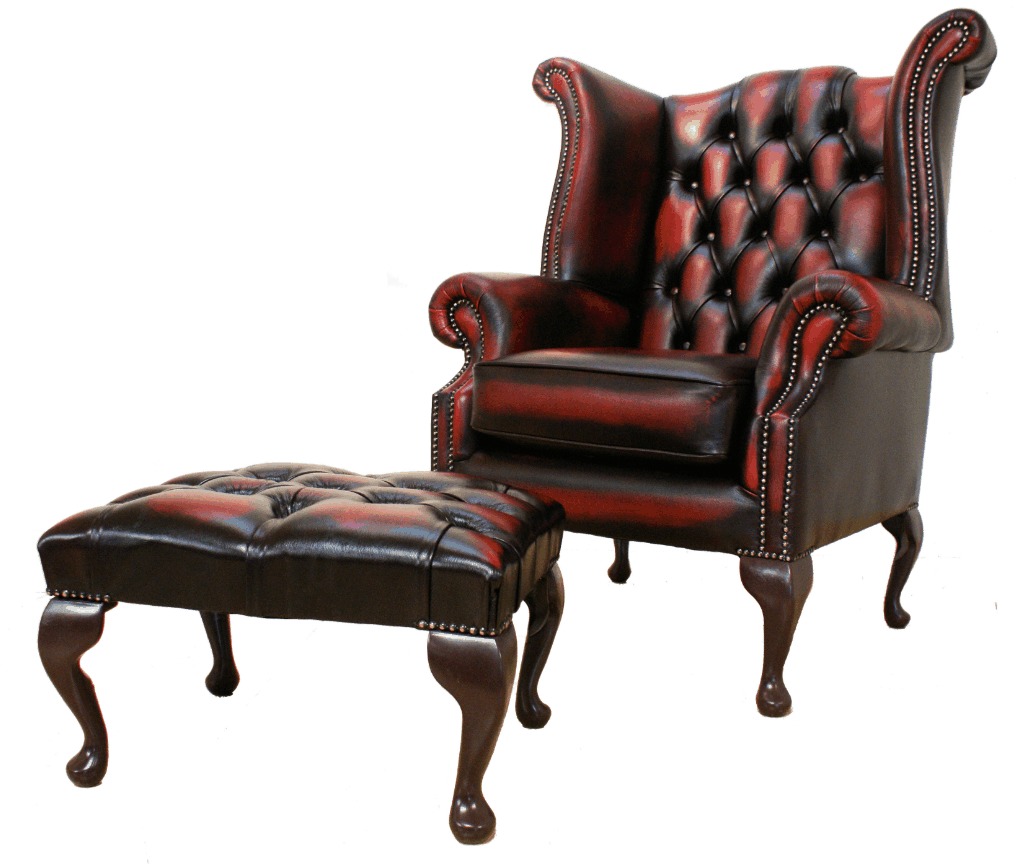 2- Couch From The Simpsons:
The longest running TV show till date always has a funny scene in its every episode when the Simpsons family makes us laugh with the way they adjust to accommodate themselves on their beloved brown couch.
Also Read – 4 Easy Tips to Select Your Perfect Sofa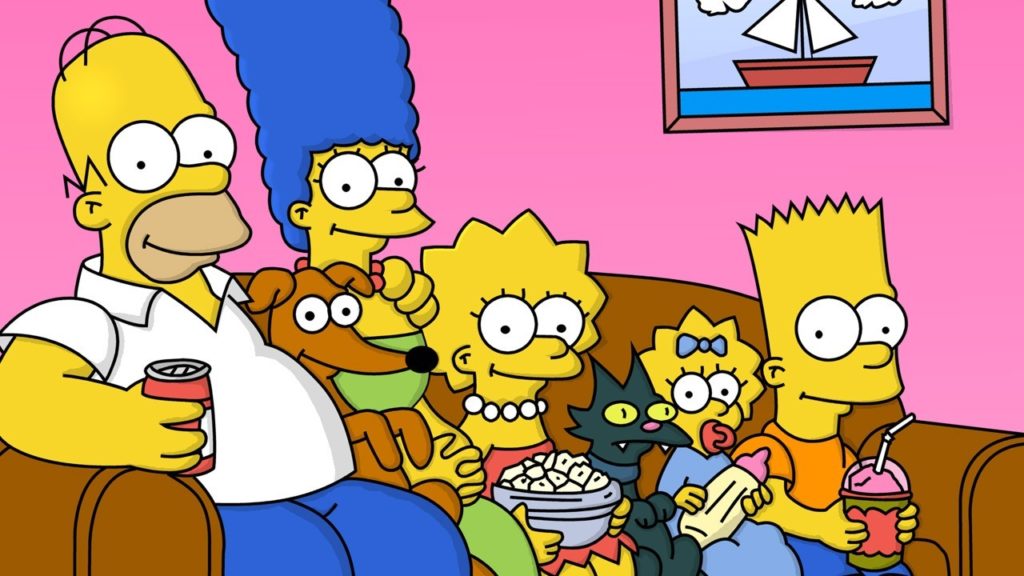 3- Egg Chair from Men in Black:
The way Agent J tries to complete his written test while sitting on that Egg chair is very funny. Sometimes it is worth giving a thought that how the creators of the movie came up with an idea of using such an awkwardly beautiful chair in that scene.
Also Read – Quick and Easy Furniture Arrangement Tips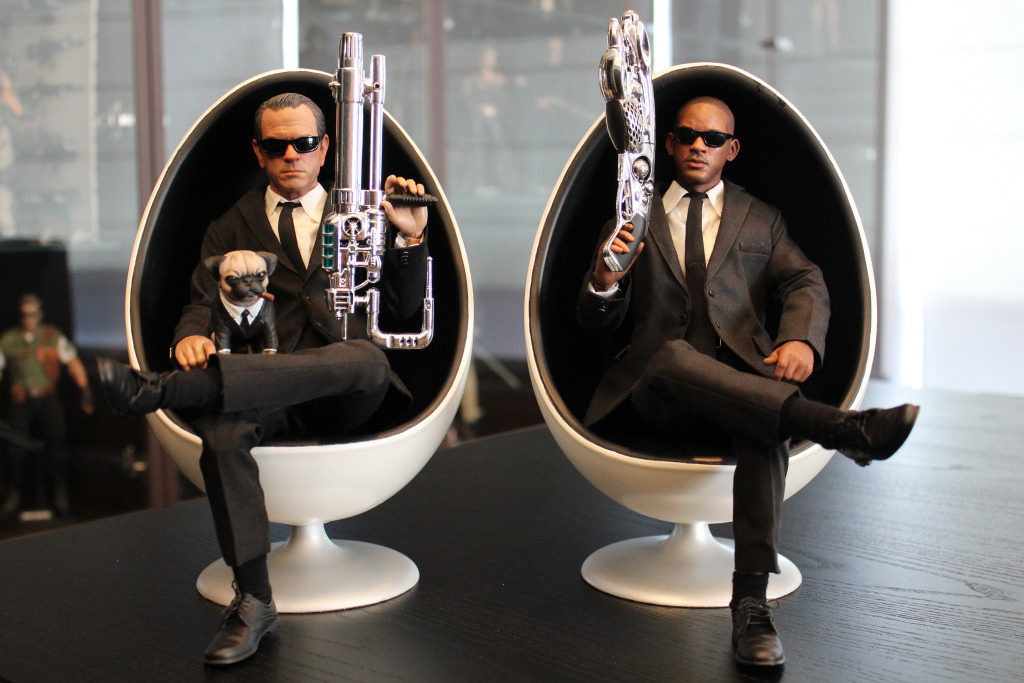 4- The Iron Throne from The Game Of Thrones:
From the day GOT started airing for the first time, every plan in all the seasons till date is directly or indirectly linked with the Iron throne. Be it Daenerys Targaryen or Cersei Lannister, everyone wants to sit on that Iron Throne.
But what fascinates is the way that throne has been designed. Hundreds and thousands of swords bent in such a way to create that beautiful masterpiece.
Also Read – 5 Smart Ideas to Beautify Your Space on a Budget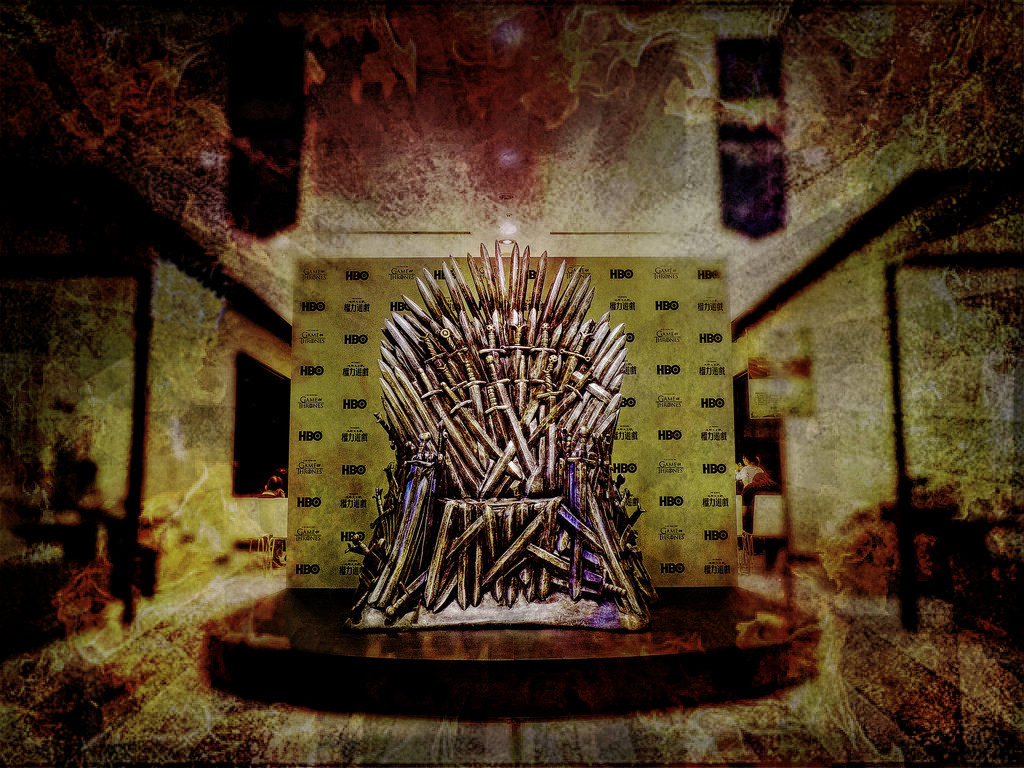 5- Couch from Married with Children:
Entertaining us from over a decade, this ugly looking floral couch has made us witness the torture it has gone through all these years. But one should give this a quick thought, how the producers did not let it break? Or has it broken? We do not know.
Also Read – 7 Smart Ideas to Rearrange Your Bedroom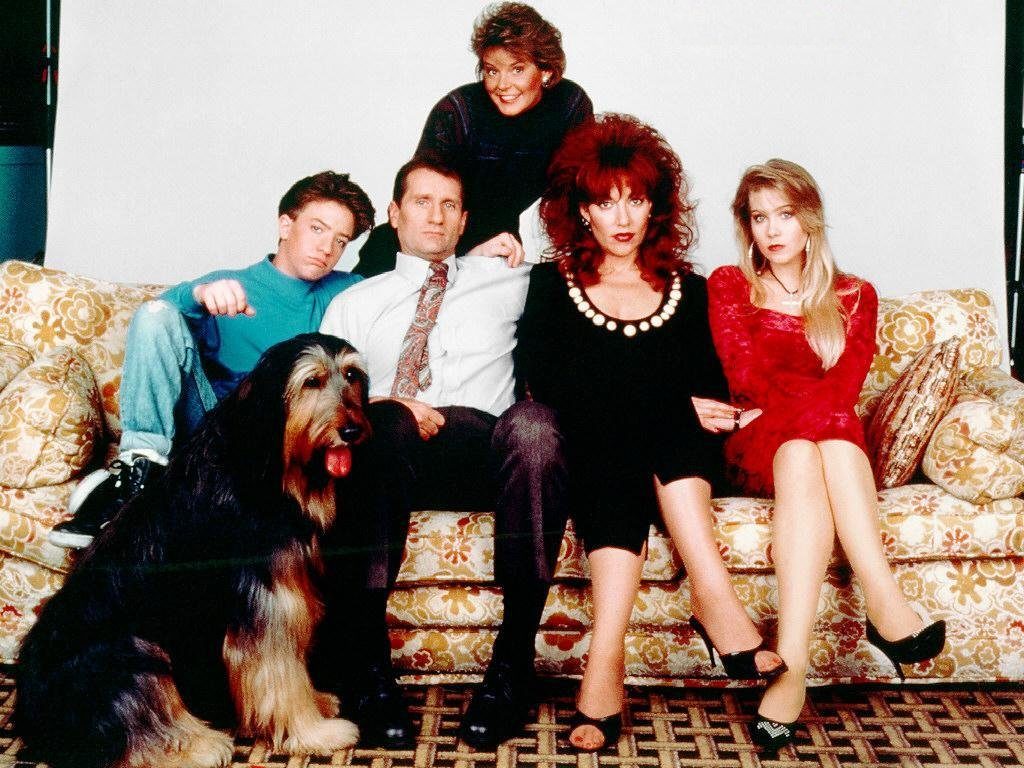 6- Mirror from the Horror Movie The Mirror:
Who have shouted don't stare at it when some character from the movie was about of look at the mirror knowing what you will encounter afterward.
The way the makers have shown all those graphic scenes and the way we have felt the chill down our spines is really worth applause. I bet some of you must have avoided looking towards your own mirrors fearing something might happen to you. Funny. Isn't it?
Also Read – How To Select The Perfect Dining Room Table on Rent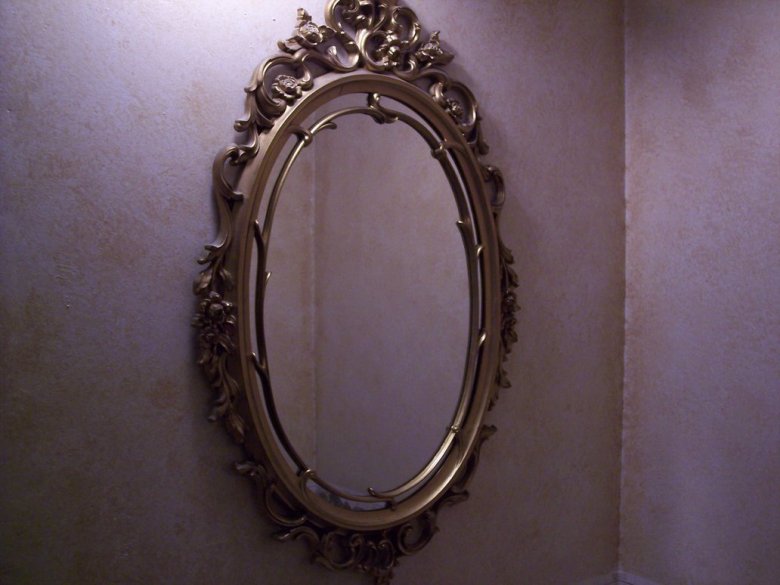 7- Rotating Chairs from the Reality Show The Voice:
Remember the thrill when some contestant sang so well and all the judges used to press the buzzer to convince and take that contestant in their team. Those bright red swivel chairs are designed in such a way that they look so much full of muscle.
Also Read – 9 Reasons Why You Should Rent Furniture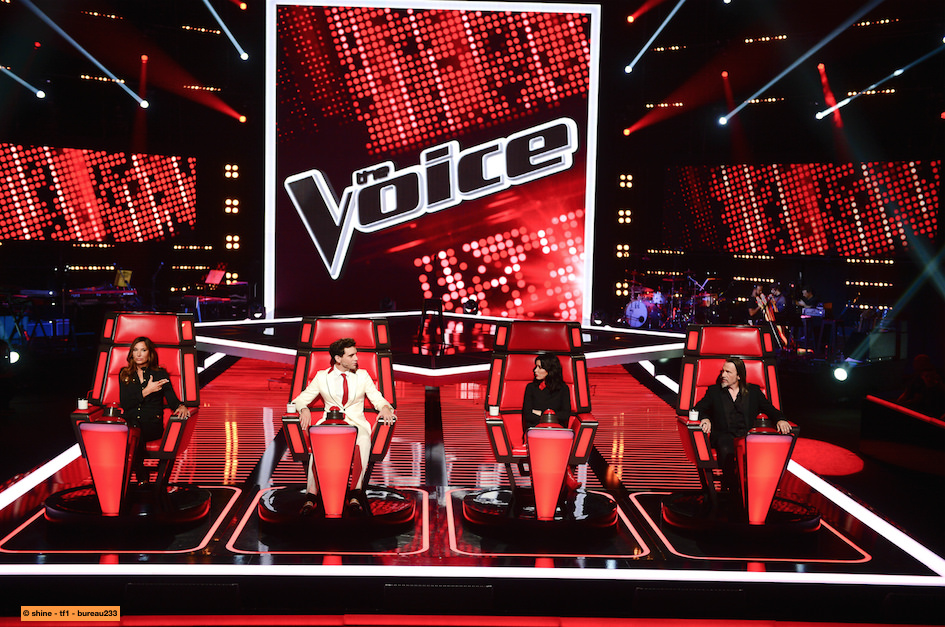 If you are one of those who doesn't want to spend all of your savings but still wants to get one of those iconic furniture items, don't worry because if you can't buy, you can rent a sofa and other furniture. Get your iconic pieces of furniture on rent from CityFurnish. Happy Renting!