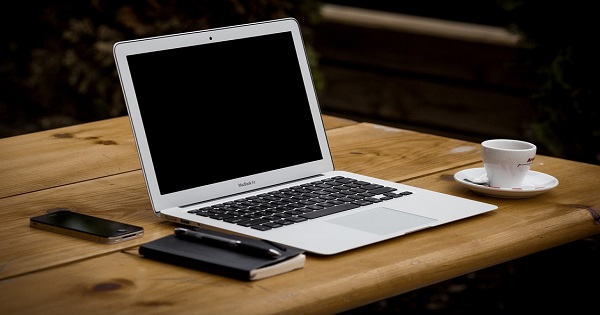 The need to work from home is currently increasing, hence the need for a home office furniture is also increased. Having a home office furniture gives an individual the freedom to operate a business within their own home. The office should always reflect the character and style of a person. It should also be fully functional.
Also Read – 5 Reasons To Be Consider While Buying or Renting Office Furniture
The workplace furniture should be organized taking into account the decoration of the office. Here, on a limited budget, you can use the creativity to create an office that is very professional by any standard and has a pleasing appearance using various color schemes. Consider that you and your employees will be working from that home office on a daily basis, hence the need to make sure it is satisfying, comfortable and enjoyable to work in. This increases efficiency and productivity.
Also Read – How To Setup an Inspiring Home Office
The home workplace furniture should be organized having the office decor in mind. Here, with a limited budget, you can use creativity to create an office which is very much professional by any standards and has a pleasant appearance using various color schemes.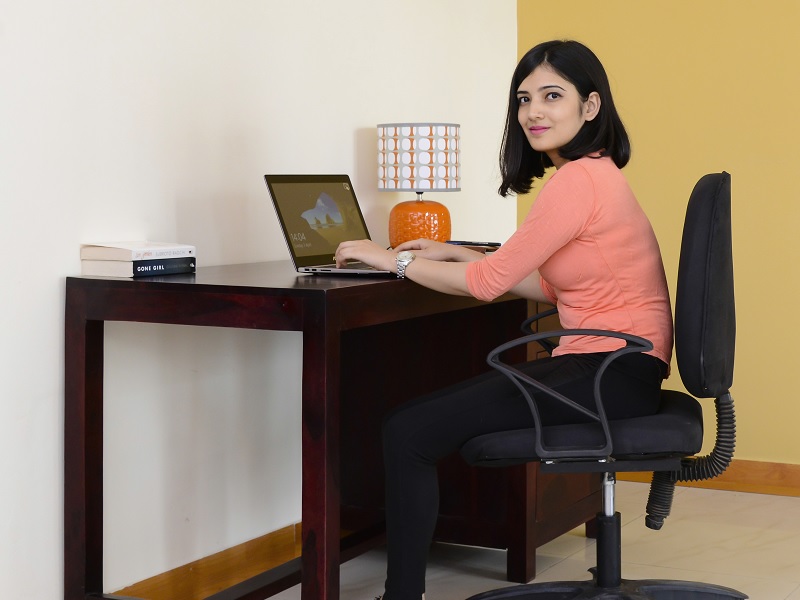 Choosing the Home -Office Furniture
Home furniture in the workplace is very important for your workers to give you the best possible while working. Keep in mind the nature of the business your office is involved in and organize the office furniture according to the needs of the company. Here, put more emphasis on adaptability and mobility.
Also Read – 6 Simple Steps to Rent Office Furniture for a Startup
If the office is temporary, consider renting or renting the furniture. This is most useful when a company anticipates further growth in the future. It is the best option to plan in advance for office furniture and equipment as the need to buy new furniture in the future as you see business growth.
Before you buy the furniture, prepare a detailed list of all the necessary furniture. The list will help you plan the space available for the furniture accordingly and buy just the furniture needed to make savings in setting up the office. Finally, be sure to buy office furniture that works properly. Home office furniture should make it comfortable and easy for everyone to enjoy the work.
The Importance of Quality and Style
With the tendency of people to work from home to complement a growing number of people running businesses on the internet, home office furniture is comely more of a need for a luxury. However, many people are not willing to use the cheap type of flatbed furniture that was once the norm for home offices and is looking for a higher quality, just like the rest of the furniture in your home.
Also Read – How Rented Office Furniture Can Help you To Eliminate Extra Cost
Style, quality, durability, and components are all important aspects of the modern home and office chair desk, and home offices are not fitted with "hiding" furniture that is brought out only for work. Now, the office is the essential part of the home, and home office furniture is a must both as a living room and dining furniture.
The office desk is more than just 4 legs screwed into a top of plywood. It is built by artisans and is often part of a collection that includes the computer desk and offices. Let's look at some examples of desks and chairs for the home, and how they differ from the old idea of home office furniture.
Look at Beautiful Desks
The desk and chair are made of solid poplar and cherry wood finished with cherry and chocolate. This 66-inch wide desk has cabinets and drawers with sliding ball bearings and a folding keyboard tray. It comes with a matching wooden rotating chair, unlike the more traditional armed crown brand desk chair having an upholstered seat and back. The crown desk is of a more traditionally polished plate design.
Also Read – How to Setting Up Corporate Office In an Efficient Manner
However, the first article of home office furniture that most people working from home will look for is a computer desk. There are different types designs available, ranging from the classical type of workstation, with room for a monitor and keyboard to a modular system that can be expanded over time.
Support for Computer Hardware
With built-in plugs and USB connector, and an interspersed keyboard and document tray, the available units combine the desk itself, and an extra partner desk. Hutch units are present for sitting on the major desk, with or without glass doors, and can be equipped with side and roll-up filing systems.
The benefit of a modular unit like this is that it comprises office, handling your files, computer, printer/copier and fax machine. This is ideal if you have limited space in the home office, and prefer to have all your equipment within easy reach.
Also Read – 5 Reasons Why Renting is Better
The need for working from home is on the rise currently, thus the need for a home office. Office at home gives an individual the freedom to operate a business within their own home. The office should ever reflect a person's character and style.That it should also be totally functional.
There are several things you need to do in this case. For example, you need to find a good office space nearby that does not cost you a fortune. A one-room office with services is more than enough. You can even go home for lunch and then go back to your office for the rest of the day. You will also need some good office furniture that is comfortable, such as office chairs.
Also Read – How Rental Services Help You To Settle Down into Your New Home
However, no matter where you are working, at home or in an office of your choice, good quality office furniture is a must.