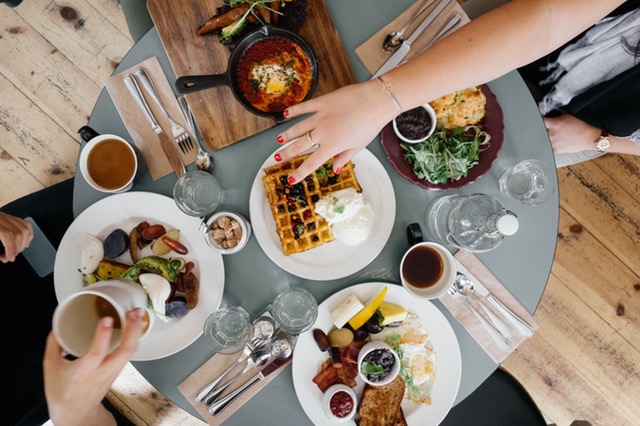 The time of the day when you gather with your loved ones and have a meal is divine. Have you given enough thought to make that special moment even better? The dining table is where you should start with.
Dining tables deserve special attention as it's more than just a destination to place your food plates. A well-set dining area can beautify the entire space.
If you're in a temporary living arrangement, it might be a better decision to rent a dining table, rather than making an expensive purchase. Here is your quick guide to renting the perfect dining room table.
Define Your Space
The first task you need to do is some measurements. You don't need a scale for that. Take into account how much of space the dining area has and what would fit perfectly without making the area feel overcrowded and still serving the purpose. Consider how you will use the dining table and how many people it needs to accommodate.
Also Read – Quick and Easy Furniture Arrangement Tips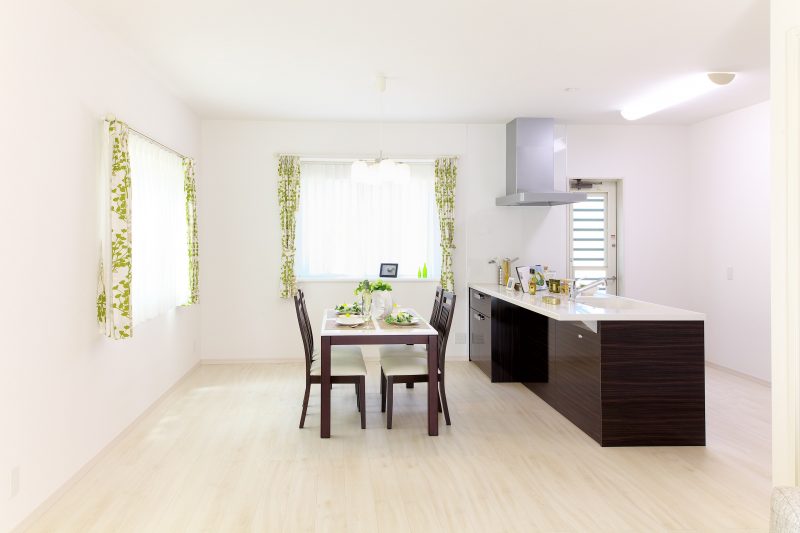 Shape of the Dining Table
The shape of the dining table for rent would be a deciding factor in imparting a great look to your dining area. Take into account the shape of your dining area and your style preferences while selecting the shape that fits best. Dining room tables come in four main shapes: Rectangular, Square, Oval and Round.
Also Read – 5 Simple Steps to Organize Your Refrigerator Effectively
Rectangular dining room tables accommodate more people and are the most popular among all the shapes. Rent a rectangular dining table if your room is long and narrow. They are also the perfect fit for galley type kitchen. Rectangular dining tables offer a formal look and it can make a cool style statement in a large dining area.
Also Read – 5 Easy Ways to Keep Your Furniture & Appliances Clean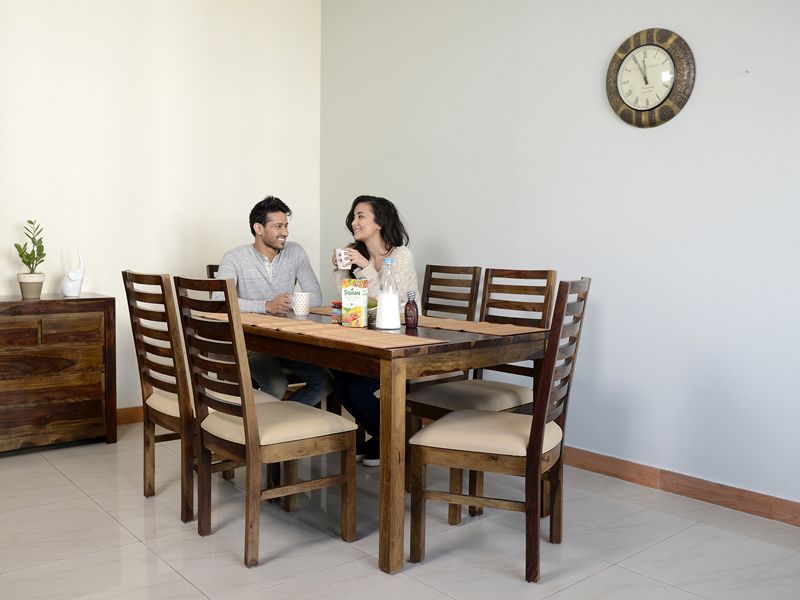 Square Dining Table

Square dining tables are a perfect fit for smaller to moderately sized dining rooms. Again, if there are fewer members on the dining list, it is a better solution. Square tables are modern furniture that evolved to cater the dining time needs of nuclear families. These sizes are great if you live in a rented apartment.
Also Read – Why Renting Appliances Online is A Smart Decision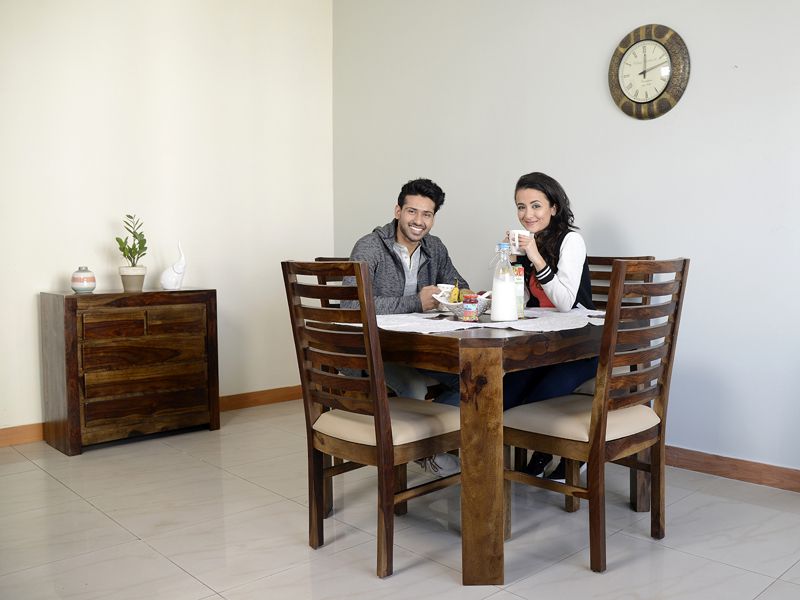 Oval Dining Table

If space is not a concern and you want something classier, oval dining tables work great. An oval dining table will provide you the flexibility of a round dining table while being visually appealing.They can accommodate your extra guests with ease.
Also Read – 10 DIY Kitchen Hacks Which Will Do Wonders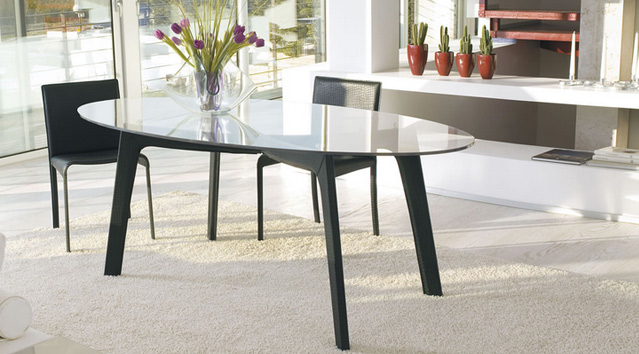 Round Dining Table
They are great for smaller spaces and imparts a chic stylish appeal to your dining area. Informal looking round room tables create an intimate setting. This table design can accommodate more people around it while using the least amount of space.
Also Read – Effective Ways To Increase The Life Of Your Appliances

CityFurnish has a selection of high-quality dining room tables for rent in a variety of styles and designs perfectly suited for any space and lifestyle. The dining tables also come with matching chairs so that you don't have to spend time figuring out about chairs that match. We hope these guidelines will give you a headstart in choosing the perfect dining table for rent.